In a country that has unfortunately become synonymous with corruption, the line between what is ethical or not for many is a blur. Businesses are concerned that their employees will not erect toll gates when dealing with suppliers and vendors, but the organizations themselves thrive mostly by paying out bribes to individuals in their clients' organizations. One of the realities of life and ethics is that often what goes around comes around.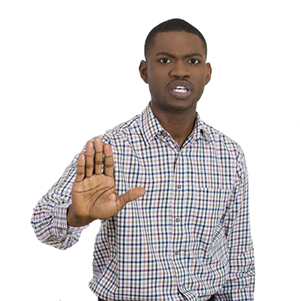 Some people are comfortable with the notion that they have no choice – "after all everyone does it", while others pretend it doesn't matter by claiming that there are different ethical standards for the social, family and religious lives that are very distinct from the ethical standards for business, especially business in Nigeria.
At Learning Impact, we think differently and thankfully we also know differently, that beyond having "integrity" as one of your organizational values, you should actually take it a step further by showing the right example of ethical behaviour and placing ethical behaviour at the core of your organizational DNA. Our Golden Workplace workshop can create a major paradigm shift in your organization and get you all thinking and acting differently. Being ethical in a chaotic society like ours could be a source of disruptive innovation and here are some of the content areas that can help you achieve this:
The Golden Rule

The Newspaper Test

Ethical Leadership

Ethical Salesmanship

Ethical Management

Ethical Teamwork
All our lessons in ethics are delivered with practical case studies and scenarios reflecting our rich local content and context.
We are available to support you in designing and implementing bespoke learning interventions focused on creating an ethical workplace that reflect your organizational context and nuances. We also offer learning resources – Audio Books, Case Studies and Interactive ELearning Workshops in the area of Ethics at www.bebetterbooks.biz.
Our team of specialist learning designers is available via email at: info@learningimpactmodel.com, or via telephone on +234 805 195 3276.